Preparing for Your Breast Augmentation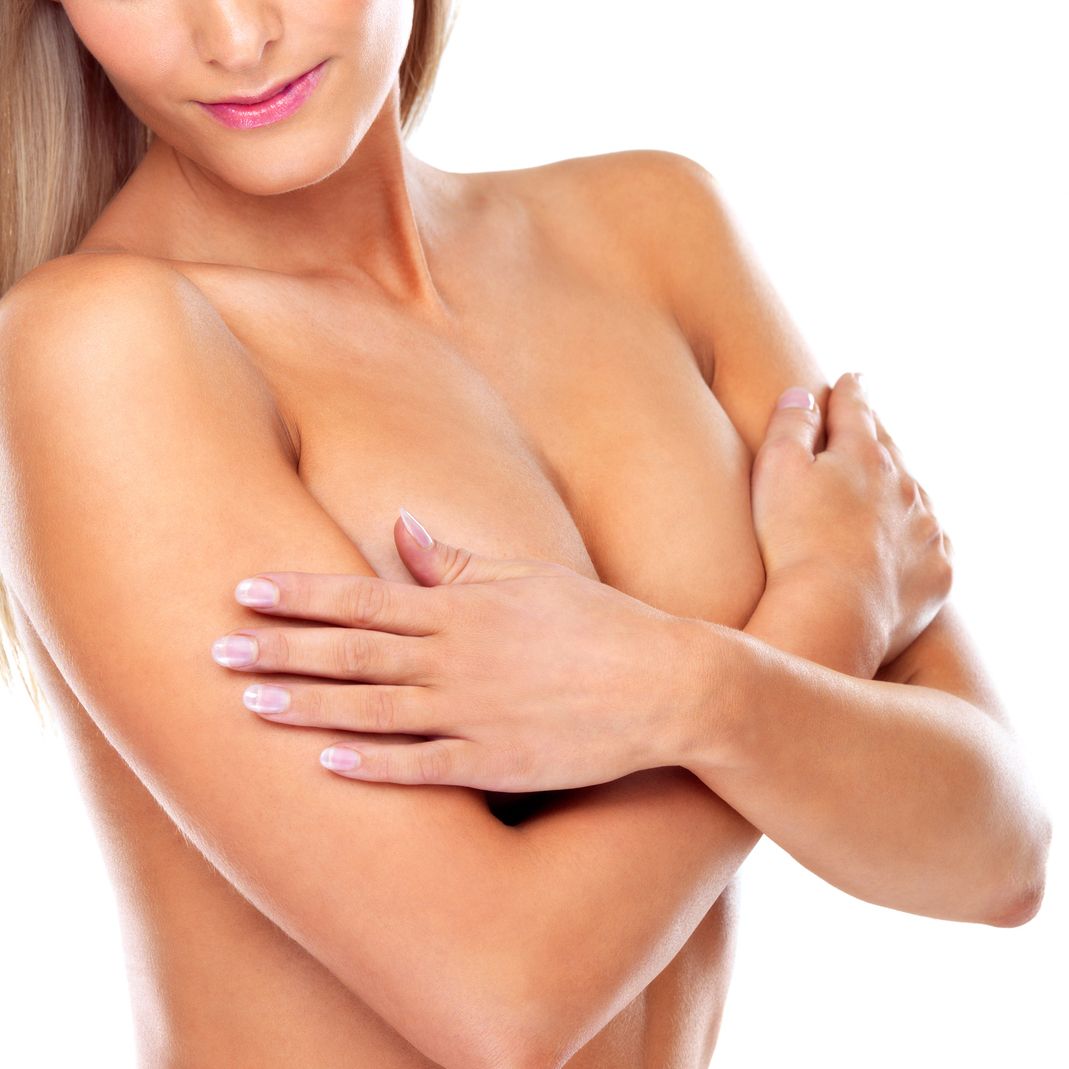 Are you finally ready to take the next steps to enhance the appearance of your bustline and improve your confidence with breast augmentation? Proper preparation is key to ensuring a successful surgery and great-looking results.
During your consultation at our plastic surgery practice serving Conway, Hot Springs, and Little Rock, AR, Dr. Michael Devlin will provide detailed instructions and advice to ensure that you are properly informed and equipped for your upcoming breast augmentation. If you have any questions about breast augmentation preparation, Dr. Devlin can also address your concerns during your consultation.
Phase 1: Research and Exploration
Schedule a Consultation with a Qualified Plastic Surgeon
Dr. Devlin was voted "Best Cosmetic Surgeon" in Little Rock, AR, and received an overall 5-star rating from satisfied patients, so he is an excellent choice for your breast augmentation surgery.
At your initial consultation with Dr. Devlin, you will learn all about breast augmentation surgery. Dr. Devlin will also create a detailed treatment plan to meet your body contouring goals and provide a comprehensive quote of total costs. Dr. Devlin also offers virtual plastic surgery consultations to ease anxiety and provide a convenient option for patients with a busy schedule.
Plan Your Payment
When exploring plastic surgery options, it's crucial to decide on a financial plan that fits your budget. Most insurances do not cover breast augmentation, so most breast augmentation patients will be responsible for out-of-pocket expenses. Dr. Devlin believes that offering various payment options can make plastic surgery affordable to all who want it. To fit your budget, Dr. Devlin accepts many forms of payment, including:
Cash
Check
Credit card (Visa, Mastercard, Discover, and American Express)
Third-party financing (Advance Care and Med Loan Finance)
Phase 2: Making Your Decision
After choosing a qualified plastic surgeon and determining how you will pay for surgery, it's time to decide if surgery is right for you and book your surgery date at our practice.
Also, keep in mind that breast augmentation is an invasive surgery and may require a week or more of recovery. You'll need to take some time off of work and arrange for a family member or friend to help and support you after your surgery.
Phase 3: Preparing for Surgery
As surgery day approaches, it's important to stay in good health. Continue enjoying a balanced diet, practice regular exercise, and get plenty of rest at night. Emotional health is just as important as your physical health. Avoid activities that cause stress and negativity. Focus on being content and looking forward to the future.
In addition to focusing on wellness, you must:
Make proper post-surgery arrangements with your work
Arrange for a recovery caretaker
Ensure that you have the proper garments and medication for recovery
Phase 4: The Day Before Surgery
Set your home up in a way that will make things easy for you after surgery. To make your recovery as stress-free as possible, do these things before your surgery date:
Do your chores (clean the house, do the laundry, take out the garbage, change the sheets, etc.) so that you can return from surgery to an organized, tidy environment
Arrange things you'll need in easy-to-reach areas that don't require overhead lifting
Prepare loose, stretchy clothing to wear
Get a good night's sleep!
Phase 5: It's the Big Day!
Before you head to the hospital, follow these guidelines:
Do not eat after midnight on the night before your surgery (patients must fast from food and water for at least 8 hours in order for anesthesia to be safely administered)
Bring all medication to the hospital so that Dr. Devlin can ensure that it does not counteract with any of the medications being used during or after surgery
Take a shower with soap and water, but do not apply anything afterward (including body lotion, antiperspirant, makeup, hairspray, etc.)
Start the Preparation Process by Booking a Consultation
If you have more questions or concerns about preparing for breast augmentation, message us online or call us at (501) 227-8811 to book an appointment with Dr. Devlin at your earliest convenience.
Related to This